Quality

Quality Policy
NGL Fine-Chem Ltd commitment to quality production standards is evident in all our production processes and laboratory procedures, from raw material procurement and testing, to the development and implementation of production and laboratory standard operating procedures, to final product testing.

"We at NGL Fine-Chem Ltd are committed to manufacture active pharmaceutical ingredients and intermediates of consistent quality at affordable cost, to achieve customer satisfaction with the help of Quality Systems and continually trained manpower."


Quality Assurance
The plants at NGL Fine-Chem Ltd are designed for compliance with cGMP to produce quality products. All our production processes are developed and tested prior to production to ensure our customers' quality and production schedule standards are met.

QA/QC testing practices are rigorous. All raw materials are tested by the NGL Fine-Chem Ltd team of highly qualified chemists to ensure they meet specifications before they are cleared for use in production. Final product testing is rigorous to ensure product quality.

Employees are trained periodically in respective areas of work and implement cGMP practices in all activities of the plant.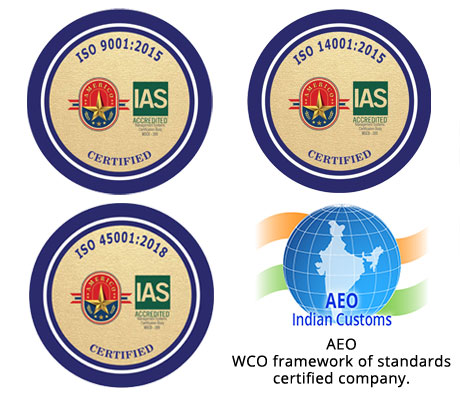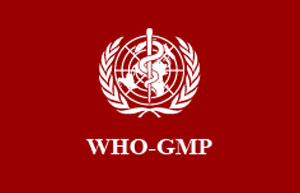 All rights reserved by NGL Fine-Chem Ltd.