Process Development
The core competence of NGL Fine-Chem Ltd is complex multi step organic synthesis for the manufacture of generic API's and intermediates.

Our team comprises of professionals from across the globe who constantly innovate and develop technologies which help us serve our customers better.

An active research lab, a kilo lab facility and a versatile pilot plant coupled with modern analytical services enable us to offer a integrated value proposition to our global customers.

The emphasis at NGL Fine-Chem Ltd is on Process Development; we aim to crystallize commercially viable and scalable processes from literature and technical references.

We have strong links with academia helps us integrate the most recent advances and technologies.

Nitration

Halogenation

Hydrogenation

Chlorosulfonation

Diazotization

High temperature Reactions

Hazardous / Toxic Reactions

Oxidations

Alkylations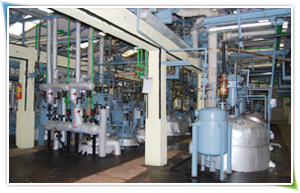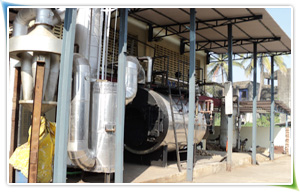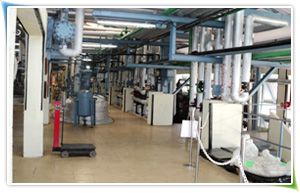 All rights reserved by NGL Fine-Chem Ltd.